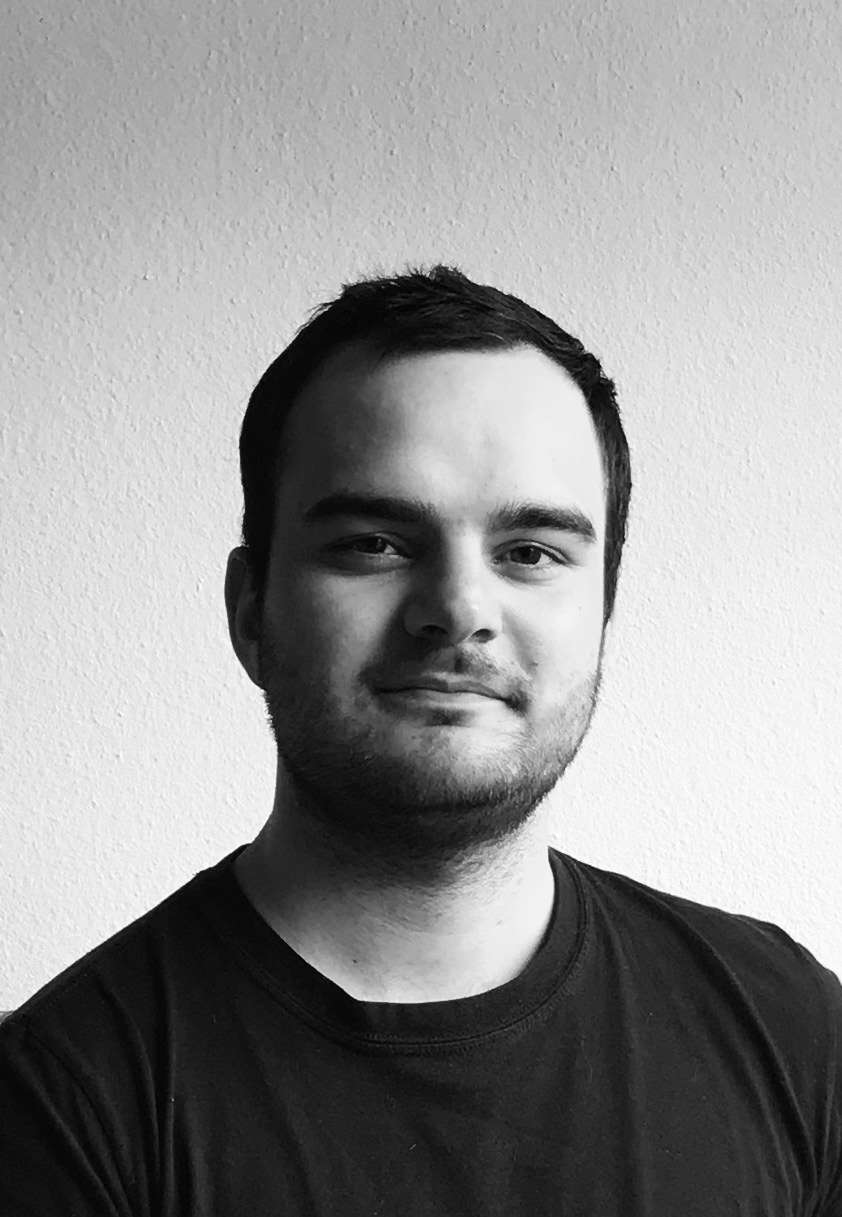 I am a Zurich based 2D Animator.
Born in the 90s, I grew up with games as a steady companion in childhood. From Pokémon to Zelda and Mario Kart or Super Smash, Games have been a great source of joy and inspiration.

The focus of my work so far has been on movies, but the technical side of games has never stopped to intrigue me. From creating my own levels in level editors to programming an iPhone app in school to attending a game workshop at Fantoche filmfestival, I have pursued this interest and it was great fun!

I would love to join Coal Supper and be part of the animation team for your new game. I loved the quirky storytelling in the Good Time Garden. The way everything is explained without text and mostly through animation and design is really cool and funny.

What you can expect from me:
As the lead designer on the Projects Desert Darwin and Perforato as well as the music Video Marry Jane you can expect flexible style adaptability and funny, fitting designs.

I really like the punchy style of animation you have and like you can see in my showreel, it's also a style that comes naturally to me. I'd love to bring your characters to life and my cinematic knowhow to the animation of your game.

Because animation is a lot of work it is usually done in a team. That teamwork taught me the importance of good communication, good critique habits, being able to work without constant supervision and giving priority to the needs of the project. Especially in a small team where the interpersonal relations are even more crucial.
From taking part in a game workshop I also know game animation comes with some constraints and limitations. It will certainly help that I have some very basic technical understanding of coding, so that I will understand these technical boundaries more fully. Having done my share of compositing, I understand the complexity of such a pipeline and the importance of keeping the image size, format, length and naming conventions of assets consistent and organized throughout the project.

I truly believe to be a great fit for what you are looking for and hope to bring my expertise to the project.
I hope to hear from you,
Best
Hannes Oehen

Studies of Animation - Lucerne School of Arts and Design
Game Workshop - Inbetweeen Animation

Internship - Zense Studios Zurich
Freelance Work - Stephan Eicher, Sektion Züri ft. Stress, Löwenzahn
After Effects, Animate, Illustrator, Photoshop, Indesign and Premiere.
From the previews of your next game these projects might be of interest to you: